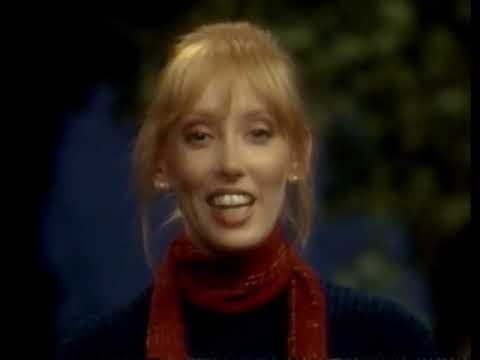 Old Spice Guy + FEMINIST HULK + Judith Butler
Old Spice Guy: "Hello, FEMINIST HULK. I observe that you are using lady-scented body wash."
Feminist Hulk: "HULK FIND LAVENDER FRAGRANCE RELAXING AFTER DAY OF SMASH."
Old Spice Guy: "Wouldn't you like to smell like me?"
Feminist Hulk: "HULK WOULD RATHER SMASH GENDER BINARY OF PERFORMATIVE SHOWERING."
Old Spice Guy: "Your tiny purple shorts hanging on the towel rack now hold tickets to the Sleater-Kinney reunion concert. And diamonds."
Feminist Hulk: "HULK ENJOY CORIN TUCKER'S REJECTION OF TRADITIONAL GENDER ROLES AND CONSUMERISM. BUT DIAMONDS MAKE HULK WANT TO SMASH HEGEMONY OF POST-COLONIAL OPPRESSION. ALSO, STILL PREFER TO SMELL LIKE FIELD OF FLOWERS."
Old Spice Guy: "You puzzle me, Feminist Hulk. Your wish to use lady-scented body wash, even whilst smelling the intoxicating scent of my Old Spice, is unparalleled in my experience. "
Judith Butler: "Feminist Hulk makes a good critique, Old Spice Man. Your discourse is being circumscribed by a learned sex/gender distinction. Please pass me the loofah."
Old Spice Guy: "Hello, Judith Butler. Allow me to scrub your back. So you and Feminist Hulk are saying that my devotion to Old Spice body wash might be part of a larger regulative discourse to maintain an essential ontological gender?"
Judith Butler: "That's correct, Old Spice Man."
Feminist Hulk: "HULK SMASH EPISTEMOLOGICAL FRAMEWORKS, WHILE SMELLING LIKE SPRING GARDEN."
Old Spice Guy: "I understand. Allow me to bake you a cake, Feminist Hulk and Judith Butler, while we discuss intersectionality and the beauty of giant green muscles."
Judith Butler: "Congratulations on making a break with compulsory heterosexuality, Old Spice Man."
Femist Hulk: "HULK IS VERY HAPPY TO SHARE TEARS OF JOY AND ORGANIC WHOLE WHEAT PASTRY FLOUR WITH OLD SPICE MAN AND JUDITH BUTLER."
Old Spice Guy: "I'm on a unicorn."
"It matters not what a person is born, but who they choose to be."
–  Joanne Kathleen Rowling (via bitchville)
"These days, as a middle-aged and respectable author, I still feel a sense of..."
– Neil Gaiman (via threeneilsaday)
"You get so tired. You get so sick of the homophobia, the sexism, the culture of..."
– (via ihatethismess) (via midnightsnak, mind-like-a-garden) (via genderqueer)
What have I been up to lately?
Well, maybe I will try to write interesting stuff in here more after all.  Let's see… Well, I've had a fun lesson recently in practicing what you preach.  I always tell students I work with that are worried about the future and their careers that they need to follow their passion.  Life is too short to spend more of it miserable than you have to. So when I realized recently...
Hi Tumblr.  I really just use you these days for stalking reading other interesting people's Tumblrs.  Hope you're ok with that.  Let's keep this a marriage of convenience, k? XOXO, Justin P.S. Here's a picture of a sad kitty for no reason.
"Both science and art have something to say about human nature, but they come to..."
– Psychology, Henry Gleitman, Alan J. Fridlund, Daniel Reisberg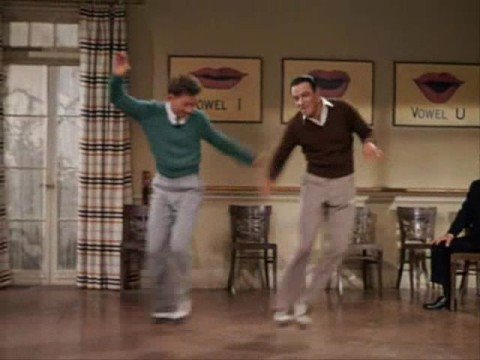 Irvine Council Member Steve Choi Embarrasses... →
Can we recall someone in Irvine for conduct unbecoming an elected official?  Even ignoring how tacky it is (who wears a picture on a sheet of computer paper on the back of their suit?), our elected officials need to show each other respect.  Disagree with them all you want, but don't show up to their dinner and directly insult them. Anyone have examples of Democrats doing something...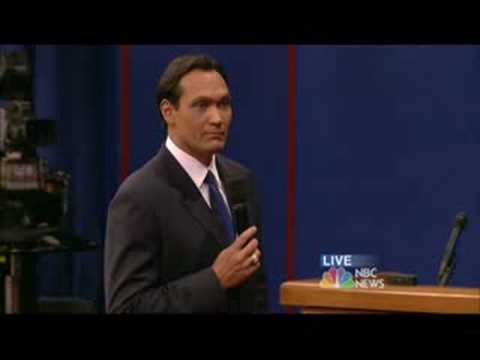 Word of the day
Ennui - a feeling of utter weariness and discontent resulting from satiety or lack of interest; boredom Saying the word "ennui" is entertaining, though, and helps combat the ennui.
(by the5thletteroftheenglishalphabet) on... →
Someone needs to tell Bella.
Hi Tumblr! Just watched All About Eve, part of this thing I have for classic movies (especially those with a large gay following).  I want to go back in time and have lunch with Bette Davis.
EROTIC CAPITAL....interesting.
ben-ben: From Wikipedia, the free encyclopedia Erotic capital is power possessed by an individual as a result of his or her sexual attractiveness to others. It is one among other species of capital, including social capital, symbolic capital, and cultural capital. The concept has been developed by sociologist Adam Isaiah Green (University of Toronto), who builds on Pierre Bourdieu's (1980)...
Food Recycling Law A Hit In San Francisco : NPR →
"I swore never to be silent whenever human beings endure suffering and..."
– Elie Weisel
"We must do more than simply integrate new groups into an old system. Let's..."
– Melissa Harris-Lacewell on marriage - Feministing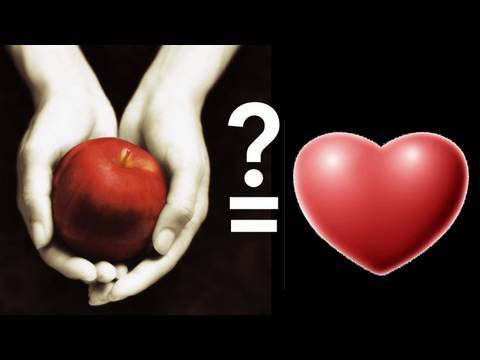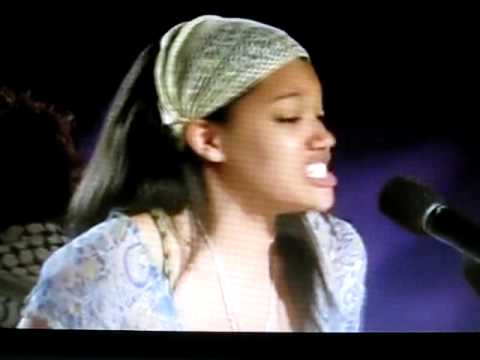 O.C. school board president takes heat for Milk... →
Why are people so threatened by Harvey Milk? That just shows me how important the work he did is, how little things have changed for some people since his time, and how spot on the portrayal of Orange County as backwards in the movie Milk really was.
"It's a lot of fun. It's like slipping into your pajamas when you go..."
– Jane Lynch (on wearing track suits for her part in Glee)
1 tag
The Associated Press: Interracial couple denied... →
Ummm…wow.  Welcome to 2009? "HAMMOND, La. — A Louisiana justice of the peace said he refused to issue a marriage license to an interracial couple out of concern for any children the couple might have. Keith Bardwell, justice of the peace in Tangipahoa Parish, says it is his experience that most interracial marriages do not last long."
Anyone I should follow on Tumblr?
So I signed up for a Tumblr…seems like fun!  I don't really know how to use it yet though.  It seems like it's a blog mixed with Twitter.  So we'll see if I keep it up!